Let's discuss the categories of Smart TV Box
Share
publisher

Abby
Issue Time

2018-06-16
Summary
1) IPTV BOX
2)Kodi TV BOX
3)Android TV BOX
Let's discuss the categories of Smart TV Box
1) IPTV BOX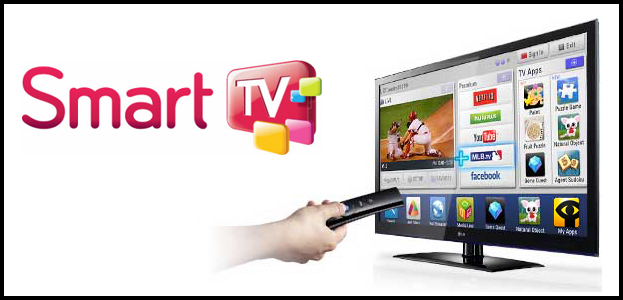 The term IPTV first appeared in 1995 with the founding of Precept Software by Judith Estrin and Bill Carrico. IPTV stands for Internet Protocol Television. Besides, you can stream IPTV from your internet service provider or

Free Live TV Channels
from any other source on the web. IPTV box gives you more than 4200 free and pays television stations. If you want to take benefit of IPTV, then you need to
get IPTV Box Subscription
. Additionally, you can observe all your adored Sports and Movie stations streams for a modest cost in phenomenal quality on IPTV Stalker Kodi.
Specifications of IPTV
§ Playlist history
§ Grid or list view of TV channels
§ EPG support in XMLTV and JTV formats
§ Playing multicast streams with UDP proxy (proxy need to be installed in your LAN)
Besides, the IPTV stalker Kodi add-on is the best option for the people who want the options of IPTV on Smart TV Box.
2) Kodi TV BOX
Kodi TV Box is a free and open-source media player software application developed by the XBMC Foundation. Kodi TV has an ability to play popular movies, Sports, TV shows and animation etc on your Android TV. Furthermore, the Kodi technical team makes changes in every 2 months in Kodi App, so if you need full entertainment then you need to update your Kodi time to time. Also, several Kodi TV addons provide you unrestricted high-quality streams captured from various sources over the internet.
§ Kodi has an ability to play all your music including Wav, mp3 and WMA formats.
§ Also, Kodi TV box enables you to stream and record all from simple to use interface.
§ The actual power of Kodi comes from the huge selection of user-created Kodi addons
3) Android TV BOX
Android Pc Tv Box was first announced at Google I/O in June 2014. Android TV is a version of the Android operating system invented for digital media players. Furthermore, you can watch online contents such as shows, Movies, Sports, Music and Films through an Android Tv Box Devices.
Features of Android TV box

Curate content on the head row

§ Universal search utilizing top apps
§ Native IMDB actor and actress bios
§ Voice search via remote
§ Native Google Cast support
§ Best Android TV Box Kodi offers you tons of games via Google Play Store
§ Google Assistant integration
So that's all about Smart TV Box in Us. We hope you will enjoy and get relevant information from above details.