Frequent asked questions on Sunshine Top Android TV Box
Share
Issue Time

08-03-2018
1) Is the Android TV box legal? Yes. Streaming, or watching without downloading is legal. However, downloading is illegal. uploading copyrighted material is illegal, copying and selling material is illegal. Our Android TV box does not download, upload or store any Media, has no association with the websites that host media. Our Android TV box only connects to websites and temporarily streams data. Movies, TV shows, Sporting events and Music are all types of data that can be streamed by the Android TV box and are available to be viewed but are never stored, copied or retained.
2)Do I need cable for the receiver to work? No, all you need is an internet connection 12mb or faster.
3)How many TV's will the receiver work on? Each receiver works with one TV at a time but the unit is so small it can easily be moved into other rooms. You can also easily take it to a friend's house to show it off or watch the UFC fight at their house.
4)How much will I save after switching to Android TV BOX? The average android tv box user saves $80 a month after downgrading or canceling their cable provider. Check out this price comparison chart for a more detailed breakdown.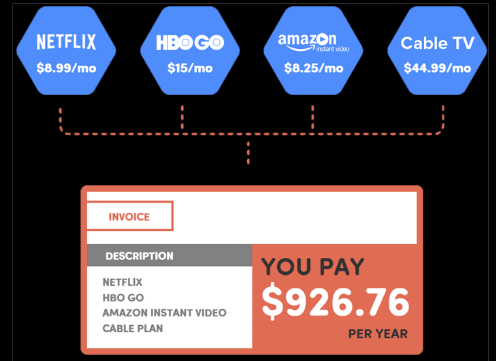 5)What all comes with the receiver? Each receiver comes with a remote, HDMI cable, power cord, and operation guide for setting up and maintaining your box.